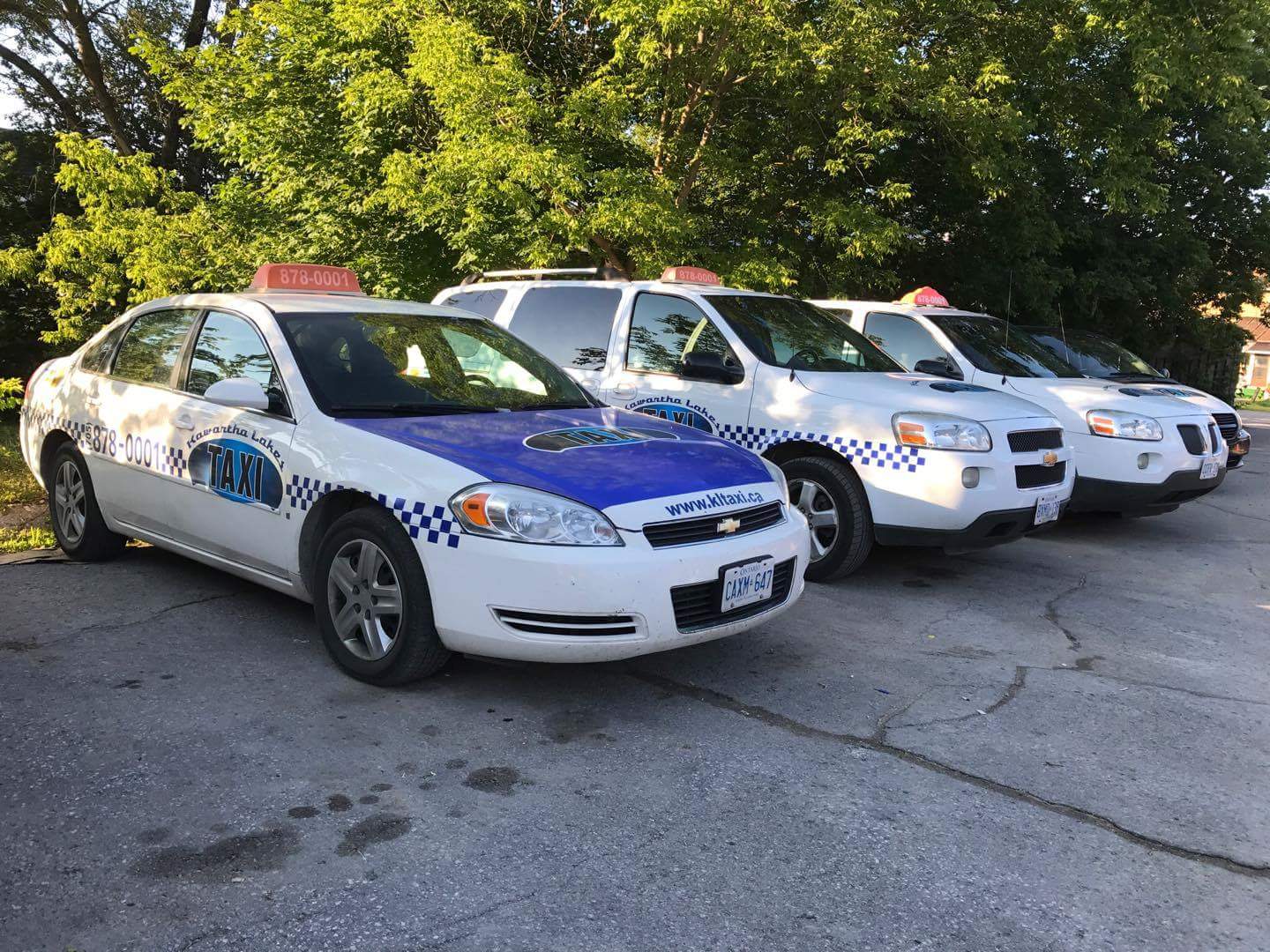 Travelling is always exciting. Whether it is for work or leisure, there is always anticipation in getting on an airplane to go to a new place. However, with travel there is a myriad of things to plan, think about and to put into practice. This can be stressful for even the most veteran of travellers, but at Kawartha Lakes Taxi, we aim to lessen that uncalled-for stress somewhat. We are travel experts, and while we specialize in sourcing an affordable taxi to the airport for you, we have compiled some tips to go with the commute:
Book Your Commute In Advance
This rule applies to both your plane tickets and your 24-hour cab service. Your plane tickets will likely be cheaper with an advance booking, and if you call ahead and let us know how many passengers and how much luggage must be transported, you won't have to worry about your taxi service to the airport. We will take care of it for you and ensure you arrive on time for your flight.

Wear the Right Clothes
Airplane rides can be long and uncomfortable. It is important to not only dress in comfortable clothing but also warm as the temperature can get quite low at 40,000 ft. Cashmere wraps and sweaters are lightweight but warm, and Lycra jeans will stretch whilst keeping their shape, to ensure you stay comfortable and still look presentable.

Set Your Luggage Apart
Whether it is an unusually coloured suitcase or colourful ribbon that are tied to it, easily identifiable luggage will reduce your time at the luggage carousel and will be less likely to get lost.

Make Sure All Your Documentation Is Correct and Easily Accessible
Certain countries have specific legislation regarding which documentation is required to enter into them. This could be in the form of Visa's or unstamped passport pages or any other regulation. Do some research on your destination countries a few weeks prior to take off to ensure you comply with the requirements.

Pack Your Electronics Neatly
A haphazard packing of electronics in your luggage could cause the security officer to have to do a hand check. Pack neatly to avoid this inconvenience.
For over 20 years, Kawartha Lakes Taxi has been the leading affordable taxi service in the Kawartha Lakes and Lindsay area. Before searching 'taxi service near me', consider giving us a call and asking about our services.