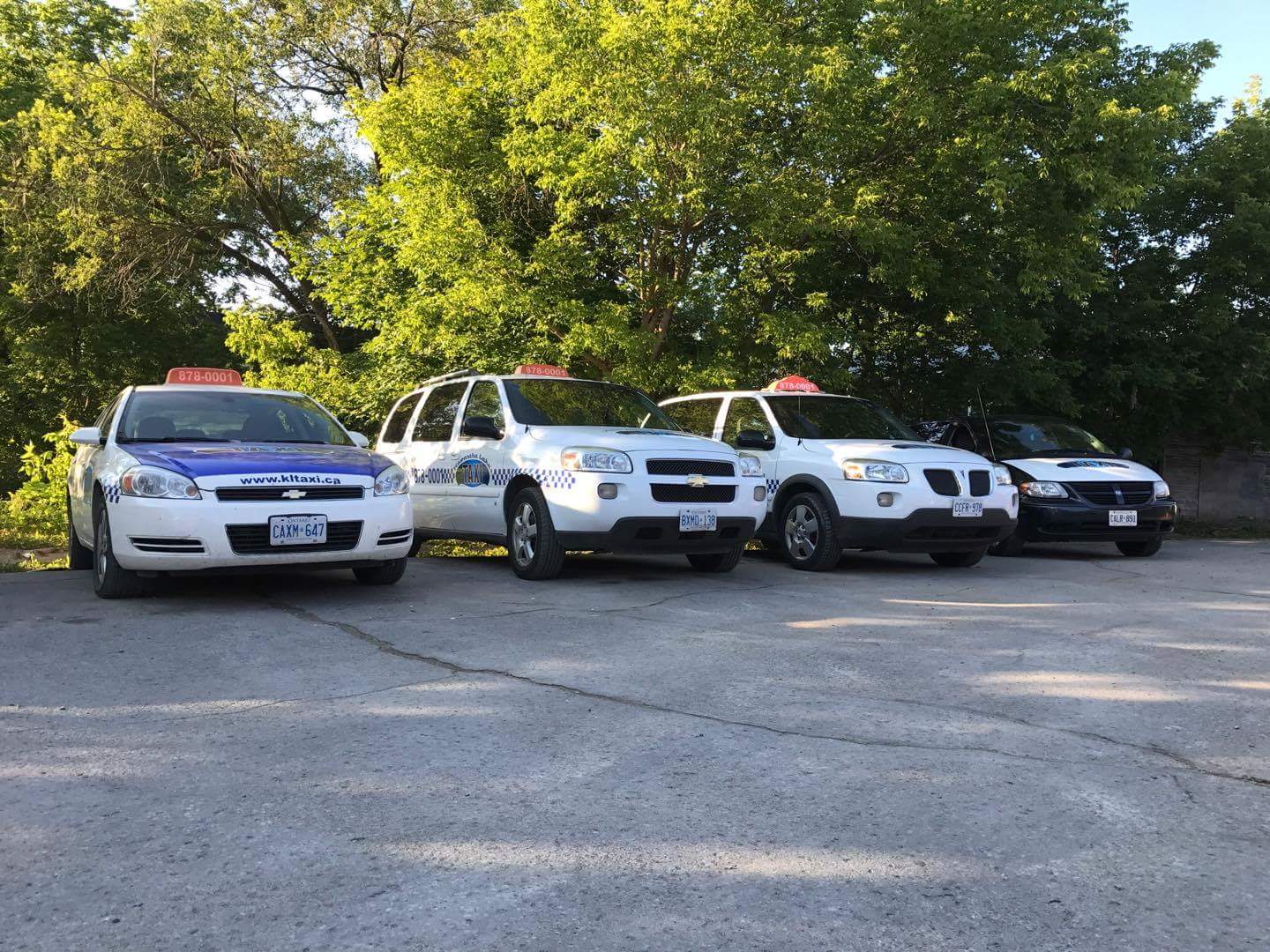 Booking a cab can be very stressful, especially if you are planning a trip to the airport. Questions arise, such as will I get to my destination safely and on time? Is it going to break my wallet? Is there a cab service near me that I can rely on? If you are asking these questions, let Kawartha Lakes Taxi put your mind at ease.
We are a 24-hour cab service that can assist you with all of your cab service needs. If you like to stay ahead of your plan and prefer to be prepared in advance, then try our easy online taxi booking system to book a taxi to the airport. We are a local taxi service in Ontario, specifically Kawartha Lake City and Lindsay. That is why we treat all our customers like family. You can rely on us to ensure that you get to the airport – not only stress-free but also on time.
If you are planning to book a cab service during peak times and are worried that you will not be able to get a taxi at the last minute, do not worry. Kawartha Lakes Taxi even has back up drivers as well as vehicles to deal with the high demand in the peak season. All our vehicles are in mint condition and are checked regularly by our certified in-house mechanics. Let Kawartha Lakes Taxi be your reliable cab service near you!
For over 10 years, Kawartha Lakes Taxi service has been the best method for transport in the Kawartha Lakes area and Lindsay. With a simple taxi booking, we can assist in a variety of ways. Contact us today to find out more about the services we offer.