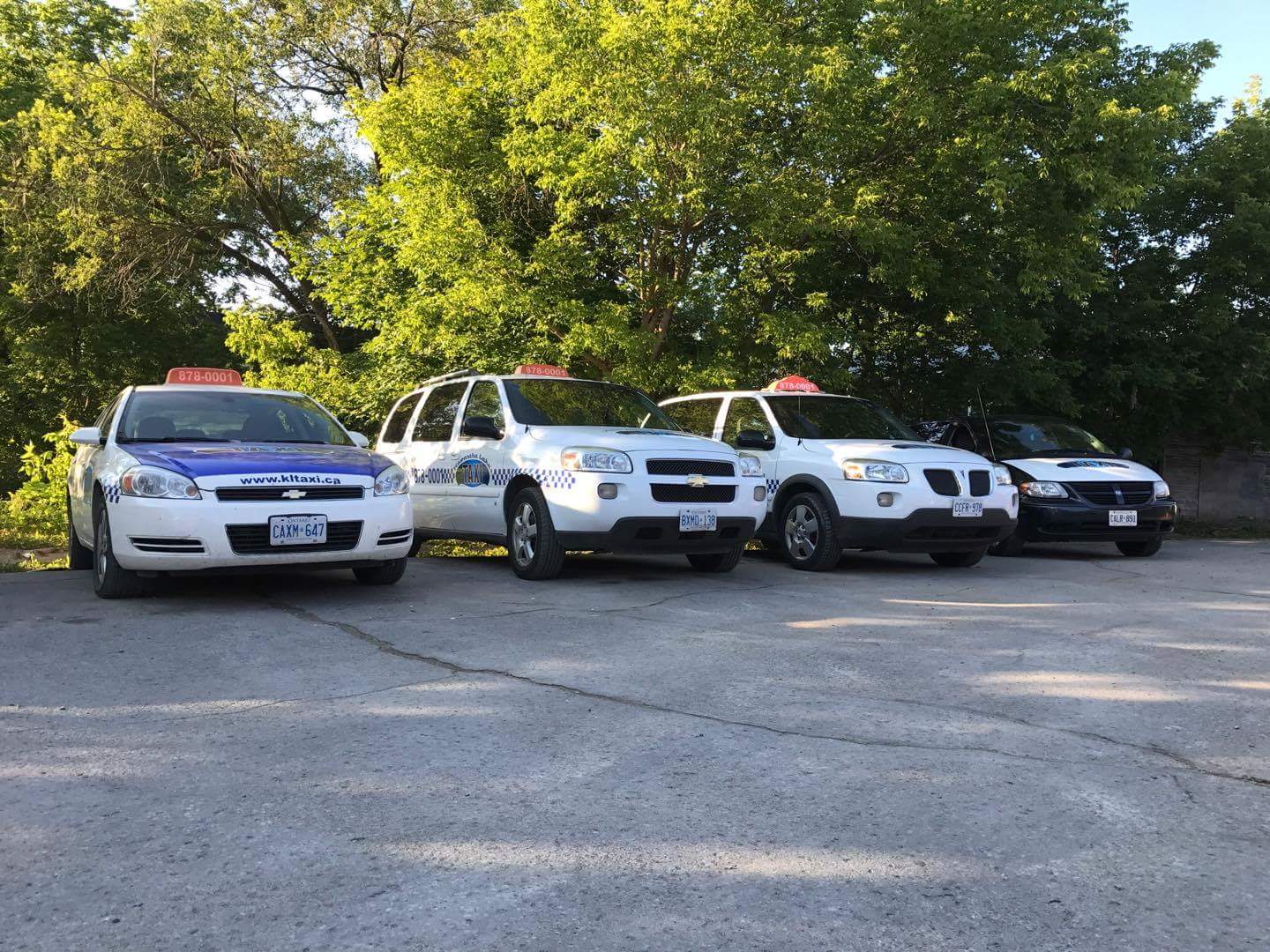 Do you struggle to find a reliable and cost-efficient delivery company? Do not look any further. At Kawartha Lakes Taxi we have all of your needs covered. It is our mission to collect and drop off deliveries in a stress and hassle free manner to all of our customers. Kawartha Lakes Taxi is a 24-hour taxi service in the rural community of the City of Kawartha Lakes, as well as Lindsay.
Not only do we assist with basic transportation duties, but we collect and drop off your deliveries too. So, if you are looking for somebody to collect your parcel and drop it off at your house, office or even deliver something to your friends, family and colleagues in the area, let us take control of it.
Kawartha Lakes Taxi offers an affordable taxi service near you. It is a quick and simple process, and we will deliver your groceries right to your doorstep after you have ordered them online.  Our customers are our main priority, and making them happy is what we strive to achieve. We want to leave a good and lasting impression on all of our customers by providing a safe, efficient and speedy service. Let us be your go-to local taxi service.
For over 10 years, Kawartha Lakes Taxi service has been the best method for transport in Kawartha Lakes area and Lindsay. With a simple taxi booking, we can assist in a variety of ways. Contact us today to find out more about the services we offer.